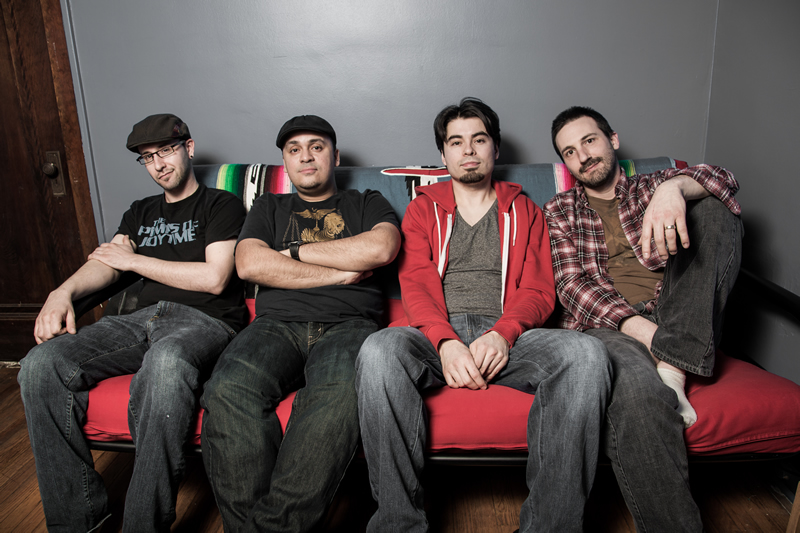 A FREE music and performance series for the STROLLER SET!
With engaging music and dance in a kid-friendly setting, the FREE admission Juicebox programs are geared toward the stroller set and enjoyable for the whole family. Children will experience a diverse range of artistic and educational presentations, with hosts regularly inviting youngsters to move, dance and interact with performers.
Presented by the Chicago Department of Cultural Affairs and Special Events, the Juicebox series runs on alternating Fridays at the Chicago Cultural Center and Saturdays at the Garfield Park Conservatory, with occasional special events at other venues. Except where noted, performances are 11-11:45am.
Friday, April 15, 2016
Chicago Cultural Center Preston, Bradley Hall
Jugo De Mango's dynamic performances offers audiences a world music blend of traditional and modern cumbia, reggae and rock rhythms to bring an energetic dance set to Juicebox. With influences ranging from Americana and Latin to Caribbean and Afro Cuban, the band takes pride in defying genre and creating memories with good music.