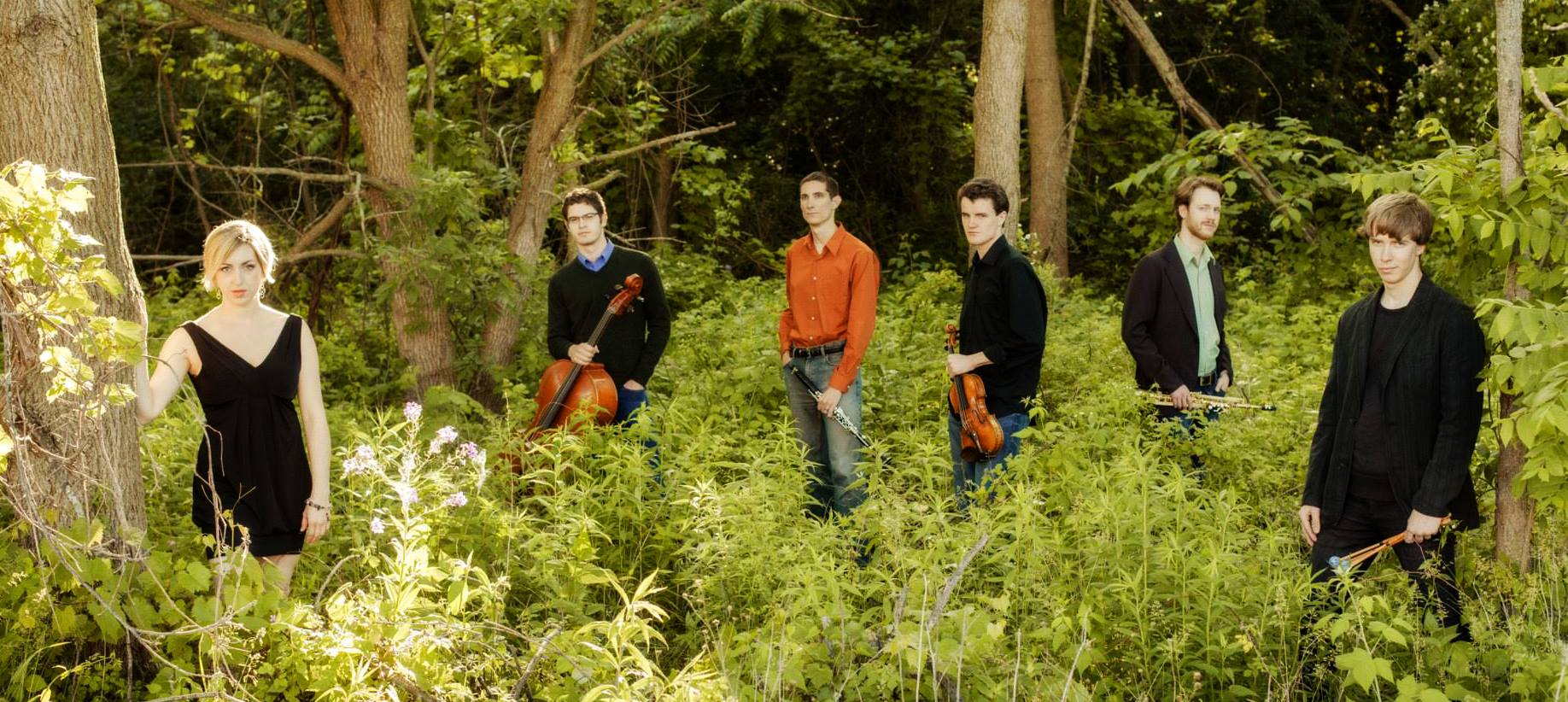 The dynamic chamber ensemble Latitude 49 presents Labyrinths, a musical and visual journey through labyrinths literal and figurative, mythological and contemporary. Through twists and turns, audience and performers will engage with questions of perspective and choice (when you hit a fork in the road, take it, as they say) and of home and homelessness (including the labyrinthine paths that many must take in the pursuit of "home"), finally emerging (or not?) with an heightened perspective on our own personal and social labyrinths. Music comes from a selection of today's most exciting composers, as well as one timeless predecessor: Joseph Bozich, Jennifer Higdon, Natalie Moller, Virgil Moorefield, Reinaldo Moya, and Olivier Messiaen.
PROGRAM
Reinaldo Moya: Polythene Sonata Product
Natalie Moller: Fragments of the Cosmos
Joseph Bozich: Labyrinths
Olivier Messiaen: O Sacrum Convivium
Virgil Moorefield: A Wish for the Displaced
Jennifer Higdon: Zaka
PERFORMERS
Timothy Steeves – violin
Jacobsen Woollen – cello
Jason Paige – clarinets
Andrew Hall – saxophones
Jani Parsons – piano
Christopher Sies – percussion
engaging diverse audiences, and holding hands with composers of today. From its beginnings at the University of Michigan, L49 has grown into a major presence on the new-music scene with performances and residencies throughout the Midwest and beyond.
Purchase tickets here