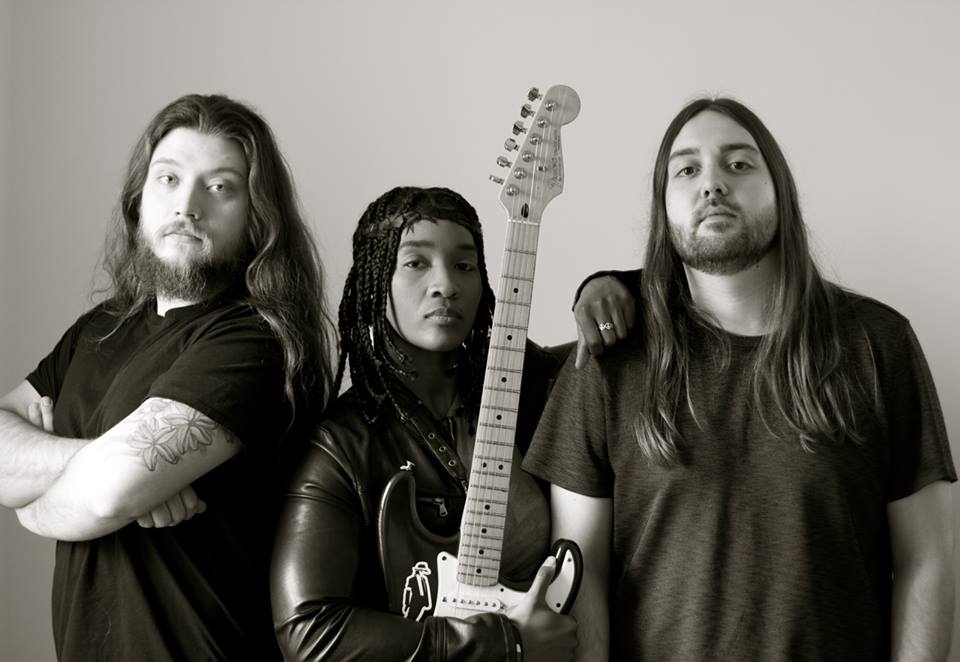 Melody Angel Band
Explosive Rock Trio based in Chicago. Small band Big sound = A show you don't wanna miss!
Leelo Dallas
A hard rock band that serves up savory rock flavors you can't find anywhere else in Chicago.
Teach the Fire
Rocking and Rolling Blues from the deepest dark mind of a holy ghost comes………… Teach the Fire
Jack Kerowax
Texas Country-pop with complex arrangements and devilishly delicious 100% analog sound.
Leelo Dallas
A hard rock band that serves up savory rock flavor
Purchase tickets here