---
Cinco de Mayo Festival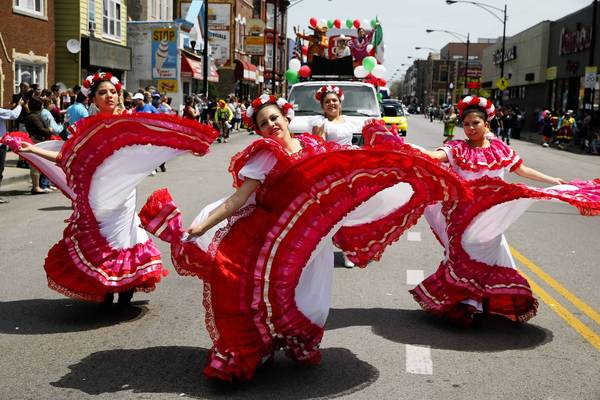 19

Nov 2015

This, and Mexican Independence Day (celebrated in September at the Little Village neighborhood's "Festival de La Villita"), are two of the biggest celebrations of Mexican culture in the Midwest. In the case of Cinco de Mayo, it has become a global festivity.

This three-day festival (which is held in the Little Village neighborhood, too many is the heart of Chicago's Mexican community), is celebrating its fifth year in 2014. It will again feature plenty of live music, food, arts & crafts, activities for families and children and much more. The bottomline? Cinco de Mayo Fest celebrates Hispanic families and community with a joyous flair!

Presented By: Little Village Chamber of Commerce
A celebration of South-of-the-border culture that's enjoyed worldwide, Cinco de Mayo (or "5th of May") commemorates the Mexican army's unlikely victory over French forces at the Battle of Puebla on May 5, 1862.