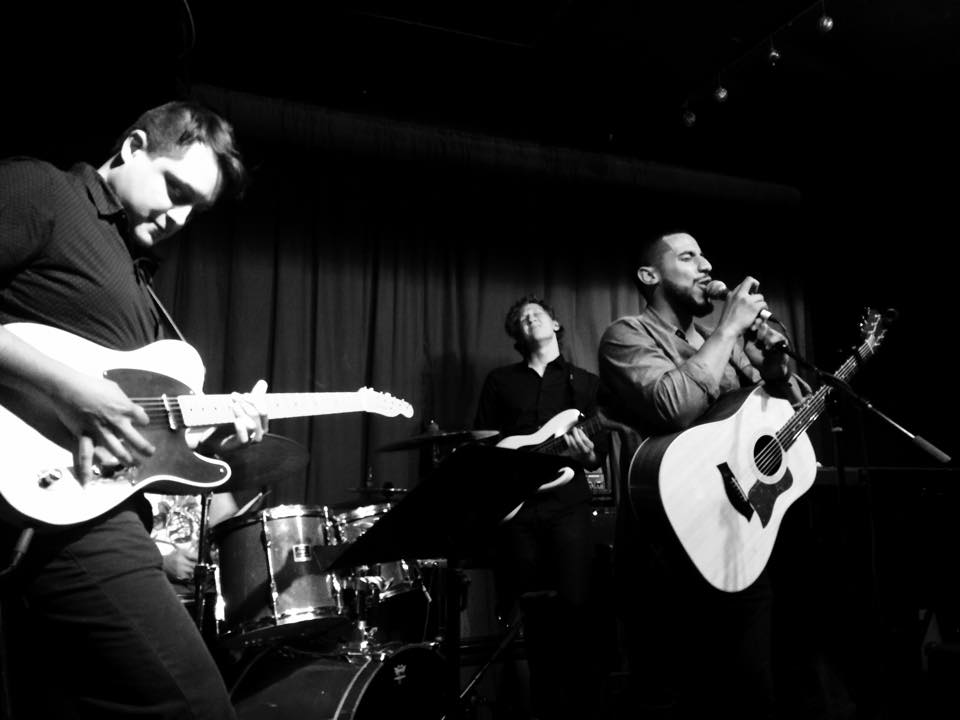 Manny will be starting the night off with a meet & greet around 8:00 p.m. Come early, grab a drink, and hang out with him and the other featured artists before the show!
Opening with a songwriters round, Manny will be joined by two other local Chicago artists on stage. Together, they will play a set of original, never-before-heard songs.
To close out the evening, Manny, accompanied by a full band, will play a groovy set of his original music and fun covers.
This will be one of the last shows that Manny will be able to play for a while. Come show your support and wish him well into his career as a musician!