---
Manifest Urban Arts Festival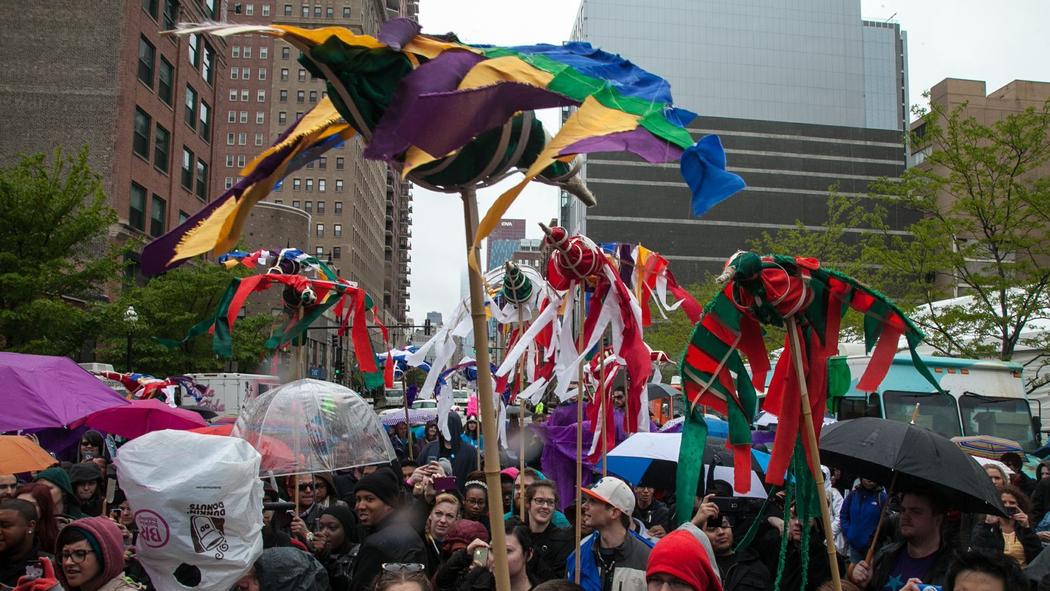 19

Nov 2015

Manifest Urban Arts Festival: the ultimate showcase of young talent.

Columbia College Chicago invites you to our annual showcase and celebration of the student work that only our students can create.

Contents

At Manifest, you will encounter thought-provoking gallery exhibitions, live performances, fashion shows, original game design, literary readings and more; all curated by the talent that defines our campus.

In addition to the cutting-edge work of our students and organizations, our three outdoor stages will house musical performances by student bands and DJs throughout the day, culminating with a national headliner.

Free and open to the public, Columbia College Chicago invites you to celebrate the 16th year of Manifest and witness the talent that emerges from our community and redefines school pride.