---
Music Fest Survival Guide: Some Not So Obvious Tips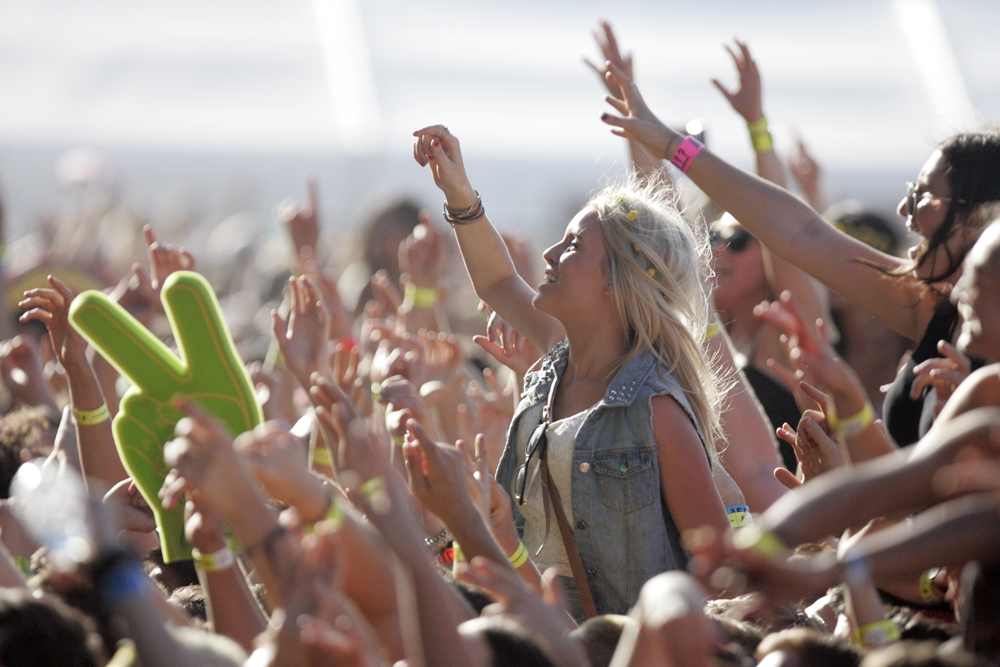 21

Jul 2016

Summer is in full swing and that means we're well into music festival season. With that in mind, I've put together a music festival survival guide containing some not so obvious tips, but before we dive in, I'm working on the assumption that you're going to be smart and pack along the obvious things like sunscreen, cash etc.

Take a hat

Easily overlooked, but packing a hat is a wise move – especially as you're going to be in the summer sun for a good number of hours. You won't cherish the memory of 'the sunstroke incident of 2016', so protect your head from those rays.

Wear comfortable shoes

Those shoes may look great with your outfit, but are they going to feel great after hours of standing? This point is applicable to men and women, so think carefully about your shoe choice. There's a correlation between your physical comfort and how much you'll enjoy the festivities.

Pack your cell phone charger

First things first, enjoy the show and live in the moment. Don't bother recording a shaky video of your favourite band's entire set – the chances you'll go back and watch the video again are slim! However, you may want to snap some photos, video or post to social media while you're at the festival, and there's nothing wrong with that! Of course, you can also use your phone to reconnect should you get separated from friends. For these reasons, I recommend packing your cell phone charger in your backpack – you don't want your phone dying on you.

Take some ear plugs with you

To some, this may seem counterintuitive, but if, like me, you plan to get as close to the stage as possible, you'll want to take some ear plugs along. You'll still be able to hear the show, and the plugs will protect your ears and help you avoid tinnitus once the music is over for the day. I confess; I consistently forget to take ear plugs along to gigs, but it is definitely a smart move.

Breakfast is the most important meal of the day

Mom was right; breakfast is the most important meal of the day. Of course you want to grab some grub – and support some great vendors – while you're at the festival, but you've got a long day ahead and a limited budget. Make sure you fuel up beforehand, so you're all set for an action packed day. This is especially important if you're guilty of getting hangry (guilty as charged). This will also help you save some money, which can easily be spent at the beer gardens.

If you're attending a festival or two this summer, feel free to tell us where you're going in the comments below. Whatever you're up to; be safe and enjoy!

Original Article by : Vincent Jones

Reposted with the authors permission,  find the original article here!