---
Top 5 November shows to see, according to Elastic's Sam Lewis (via do312)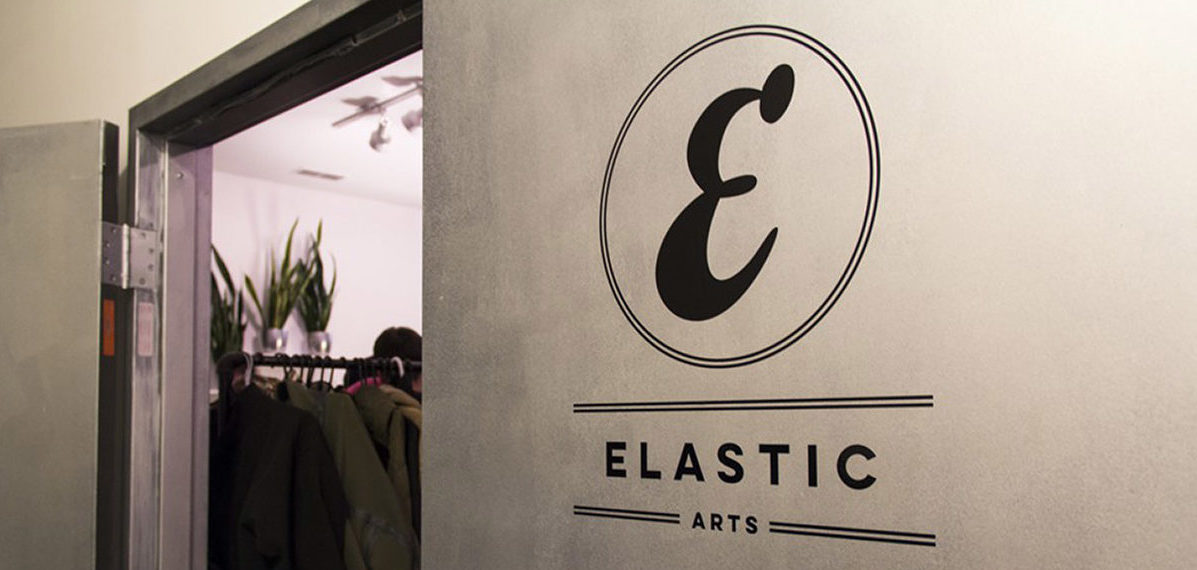 03

Nov 2016

As you may know, Chicago Music Organization is an endeavor of the folks at Elastic Arts. We've recently reconnected to our roots at Elastic and re-oriented our organizational focus around local, DIY, experimental, and otherwise underground music happening in the city. Sam Lewis, one of Elastic's Directors, is a wealth of knowledge about such events. He recently gave Do312 a peek into his November music calendar as part of their Do312 Tastemaker series–here are Sam's top 5 don't-miss shows for the upcoming month.
---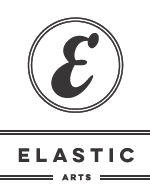 You may remember Elastic Arts from such neighborhoods as Pilsen, Humboldt Park, Avondale and Logan Square, our current abode. Elastic Arts has been called "grown up DIY," and for good reason. We've scratched our way up as a collective of artists through a series of spaces over our nearly 20 year history: a warehouse/loft building along the Chicago river known as the Spice Factory, an old church with a crazy neighbor, above a Chinese restaurant and currently in our luscious new space above a Family Dollar on Diversey Ave.
While the spaces have changed, our devotion to underground experimental music hasn't. We host a number of regular series, featuring jazz, experimental, electronic, noise and music of the African diaspora, as well as frequent one-off events that span a wide range of genres, disciplines and styles. All of my November Top 5 picks artists have performed at/with Elastic Arts at some point, most of them many times!
COLORS: A SOULFUL EXPERIENCE
Nov. 4 & 5 @ 6:30pm
Chicago Cultural Center
Free (donation-based)
Lately I've been very serious about getting my dance on. In part, to keep fit, but mostly to express my joy and attempt to change the vibration in this time of seeming negativity and conflict. This event fits squarely into that mission.
I've been a big fan of Texas transplant Sam Trump and his various musical projects, including Sidewalk Chalk, and as a leader in various hot projects. I'm also a lover of Deeply Rooted and Joshua L Ishmon, who's their Artistic Director of the Emerging Choreographers Showcase. Do yourself a really big favor and come to this *free* (donations accepted) event and work off some of that stress right before the election.
TATSU AOKI'S MIYUMI PROJECT
Nov. 5 @ 8:30pm
Constellation
$10
Tatsu has meant so much to the Chicago artistic scene since moving here in the 70's. Not only is he a tremendously accomplished bassist, he's also dabbled in filmmaking and is a passionate advocate of blending jazz with traditional Japanese music. Accompanied by a stellar group of musicians, including legendary AACM members, this group performing in Mike Reed's beautiful Constellation space is sure to warm what's likely to be a crisp late fall evening in Chicago.
NNAMDI'S SOOPER-DOOPER SECRET SIDE PROJECT!
Nov. 12 @ 6:30
Subterranean
$8
I just love this dude! He always can bring a smile to my face, but don't sleep on his musical skills! He's a part of a number of projects ranging from playing drums in Para-Medics, bass in Water House and rapping in his
Nnamdi's Sooper-Dooper Secret Side Projectso obviously you need to check this guy out.
JAZZCITY 2016: ORNETTE COLEMAN THE HARMONY OF FREEDOM
Nov. 18 @ 7pm
Loyola Park
Free
Ornette Coleman is a giant of jazz and who better to honor him than a collection of Chicago based giants. Everyone on this bill is a leader in their own right and produce some of the best, wide-ranging music in the city. How often do you get to see world renown artists performing for free? Well, in Chicago, quite often, but still…get out and enjoy this family friendly event!
RELAX ATTACK JAZZ SERIES: TWIN TALK
Nov. 21 @ 9:30pm
The Whistler
Free
I remember when I first met Katie Ernst, she was a super friendly person who was very easy-going. Little did I know, once she picked up the bass, she would slay and get me dancing…to jazz, that's right and she doesn't play swing music! Her infectious rhythm is really complemented by Andrew and Dustin. Their sound seems much bigger than a trio and they're so tight together, they'll make your skinny jeans seem baggy.